Explore the World of Kajak.mk
Explore the World of Kajak.mk
OUR STORIES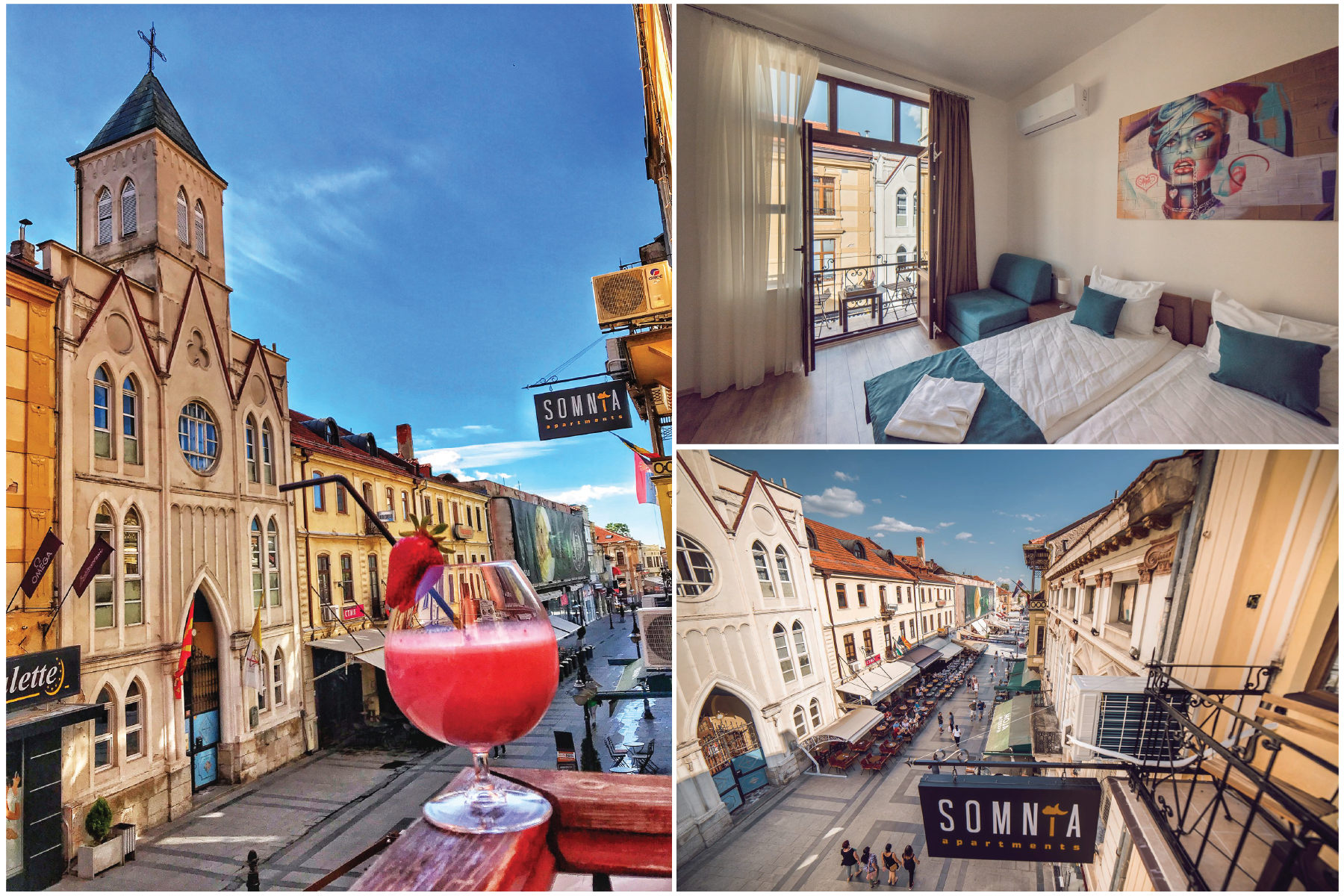 Apartments in Bitola on Shirok Sokak
The Kajak.mk team is taking you to Bitola today, where they will introduce you to another of our hosts who opened the doors of "Somnia Apartments" to the world of Kajak.mk.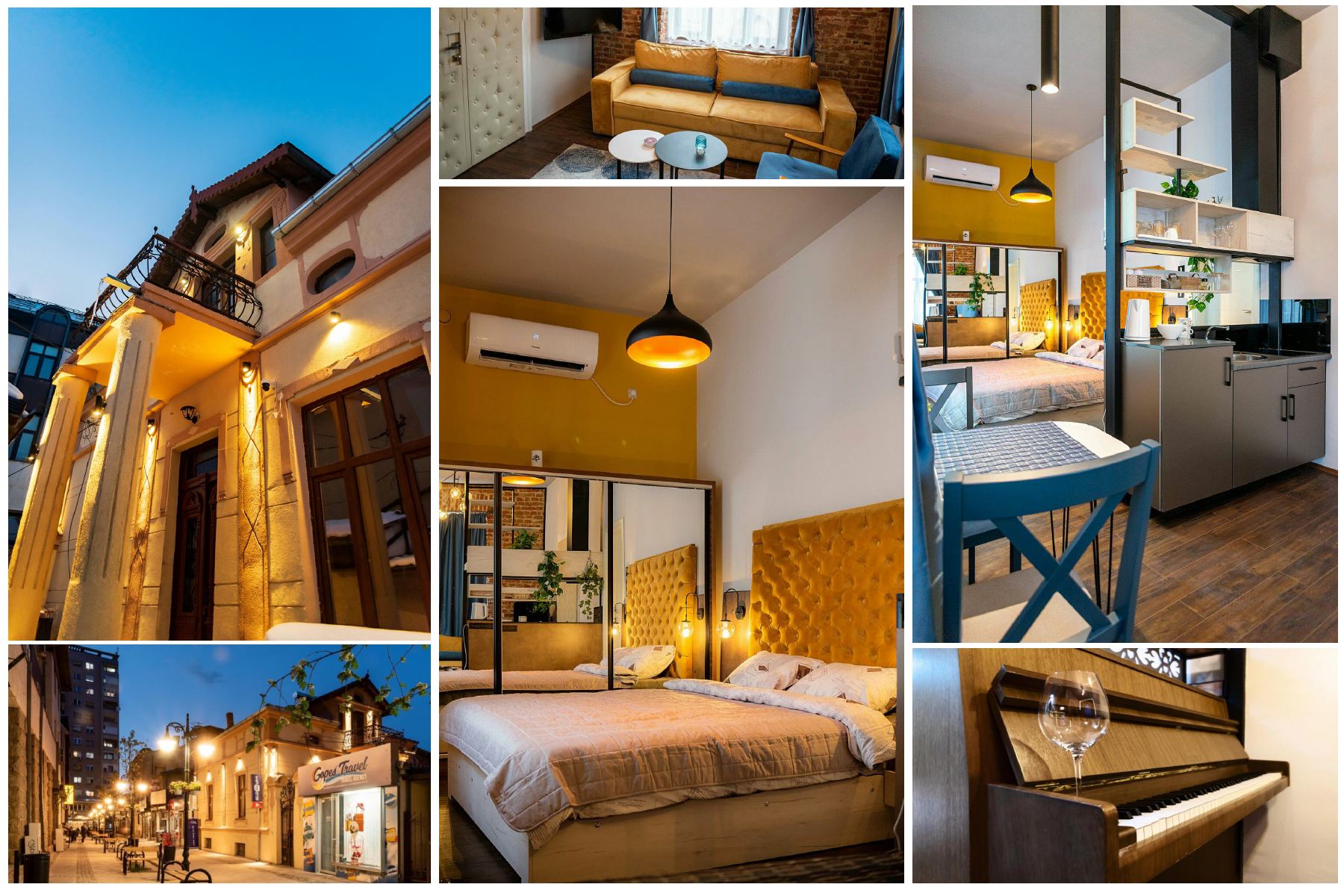 Unique apartments in Bitola, Macedonia
Despite the fact that the building is located in the very center of the city, there is no noise on the street, and you don't even need transport to visit the most attractive places in the city.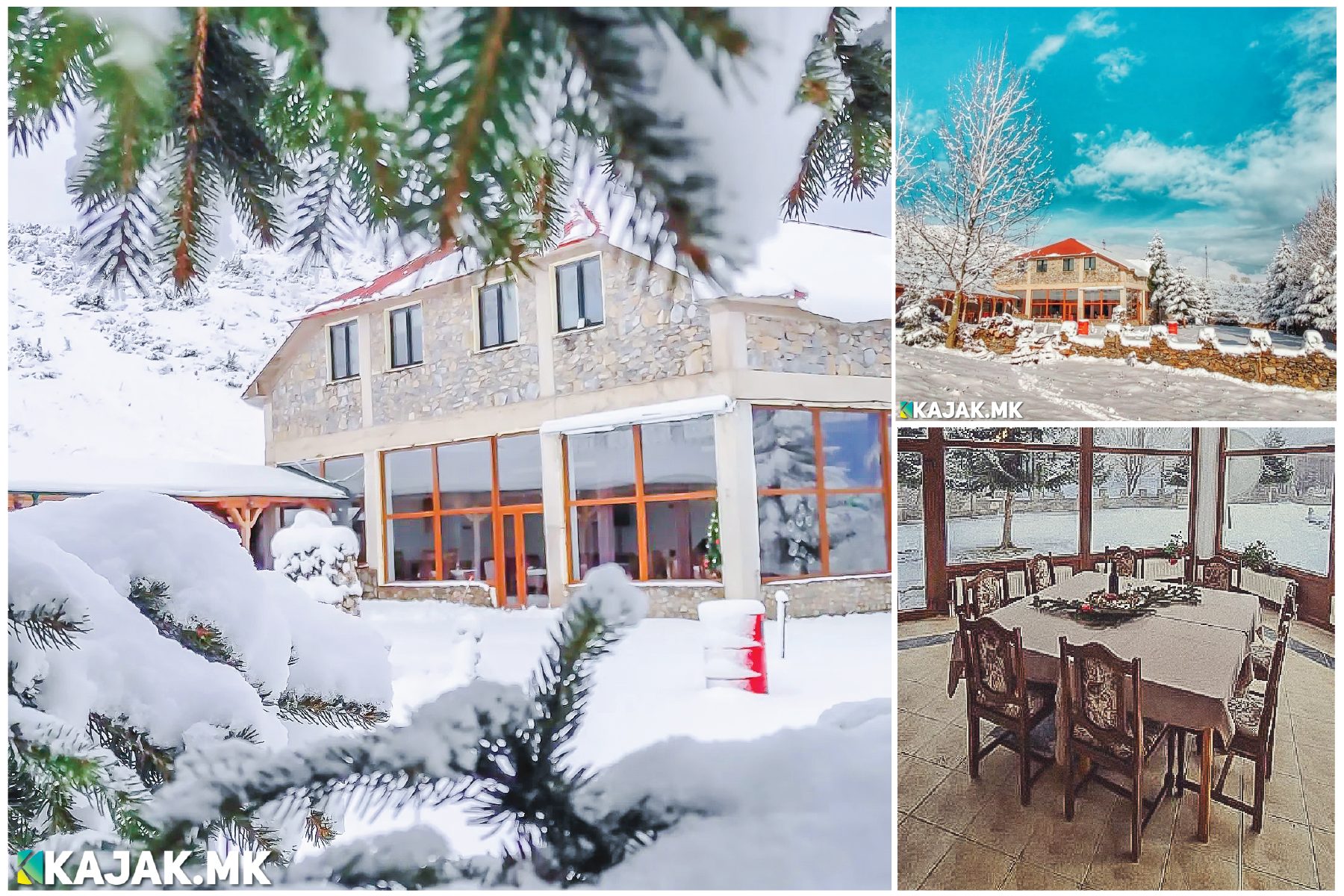 A beautiful hotel on Popova Shapka, Macedonia is available for reservations
Another beautiful hotel with a beautiful appearance and a great mountain interior is from today part of the Kayak.mk database and is available for reservations.